Trick Dog Class 4
Trick Dog Class 4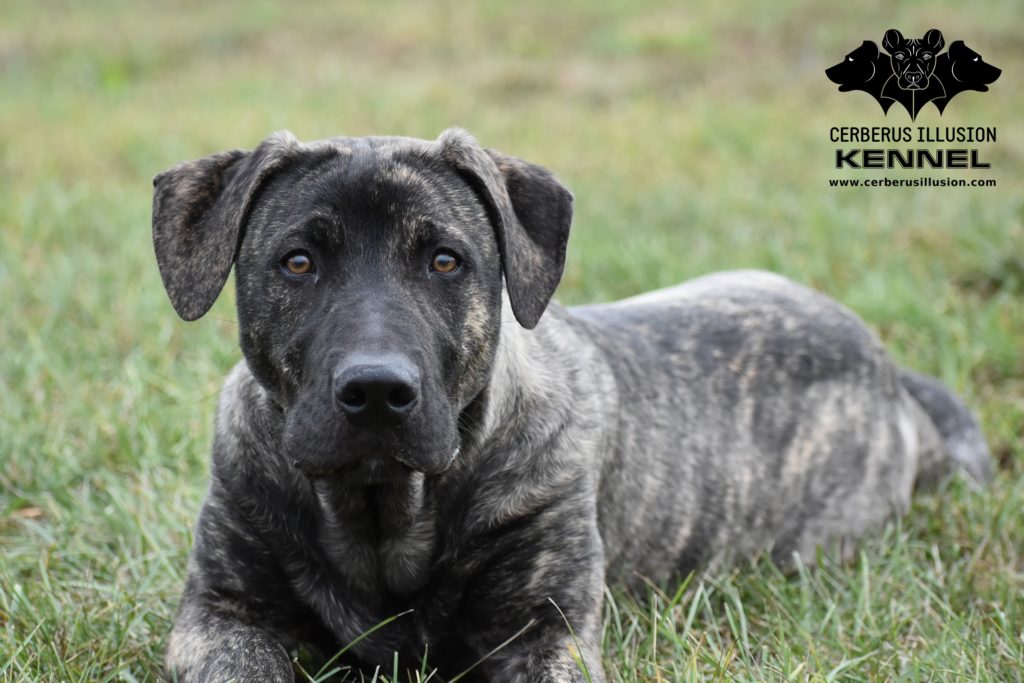 CLASS 4 – "STAY"
HODINA 4. – " ZŮSTAŇ"
Let´s start the Novice Trick Dog Training with Certified Trick Dog Instructor and Cimarron Uruguayo dogs from Cerberus Illusion kennel.
We will continue with the command "stay".
Začněme trénink Začátečnického Trikového Psa s Certifikovanou Instruktorkou Trikového Psa a s Uruguayskými Cimarrony z chovatelské stanice Cerberus Illusion.
Pokračujeme povelem "zůstaň".
Video in Spanish with subtitles below.
Video v španělštině s titulky níže.
English
1/ Obtain a variety of small soft treats (small pieces of sausages).
2/ You can leash your dog to better control it.
3/ Command your dog to lie "down" and give a treat to your dog.
4/ Say "stay" and hold your hand with other pieces of treat in front of your dog´s nose. Wait a bit and after a couple of seconds give another treat, wait again and reward your dog while it is still lying down.
5/ Before your dog gets up, release your dog from the position and praise it verbally by words like "good", "clever boy", "yes" etc.
6/ Play with your dog so as it has a positive feeling connected with the training.
7/ Repeat steps 3, 4, 5 and 6 a couple of times (no more than 2-3 minutes).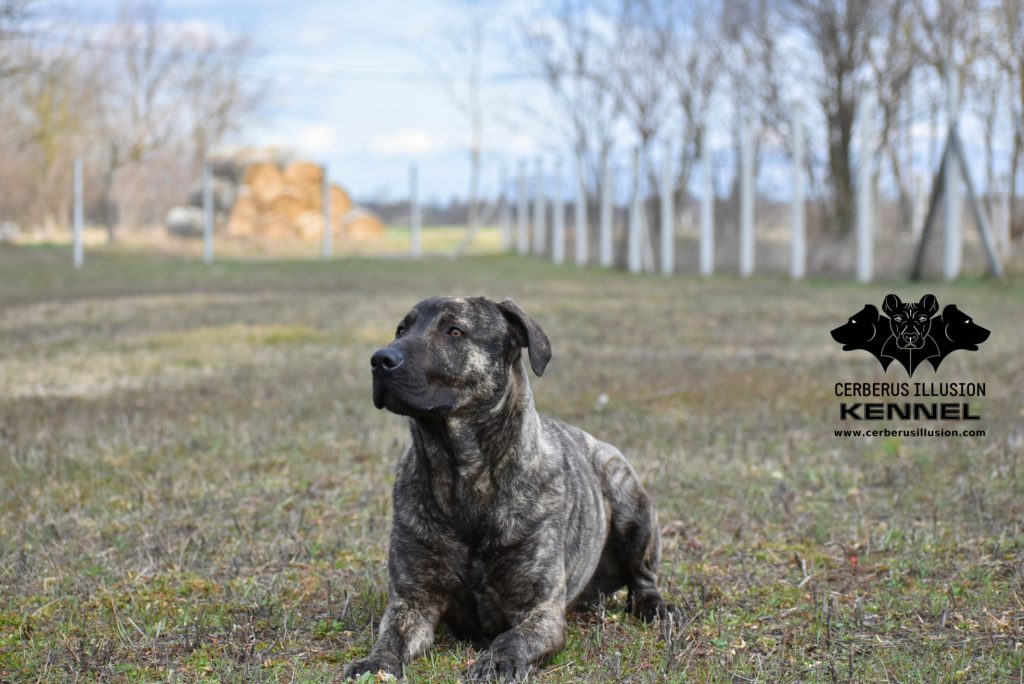 Česky
1/ Vezměte si různé drobné pamlsky (malé měkké jako např. párek, sýr, atd.).
2/ Kvůli lepší ovladatelnosti můžete mít psa na vodítku.
3/ Řeknete povel "lehni" a odmeňte ho pamlskem.
4/ Řekněte povel "zůstaň" a držte svou ruku s pamlskem před nosem psa. Počkejte chvilku a po několika sekundách odměňte pejska pamlskem, počkejte znovu a odměňte svého psa znova, kým pejsek leží.
5/ Uvolněte psa z ležící pozice, ještě než se zvedne a slovně ho pochvalte (šikulko, super, a pod.).
6/ Hrajte se psem, aby měl pozitivní pocit spojený s tréninkem.
7/ Několikrát (ne více než 2-3 minuty) opakujte kroky 3, 4, 5 a 6.