Trick Dog Class 3
Trick Dog Class 3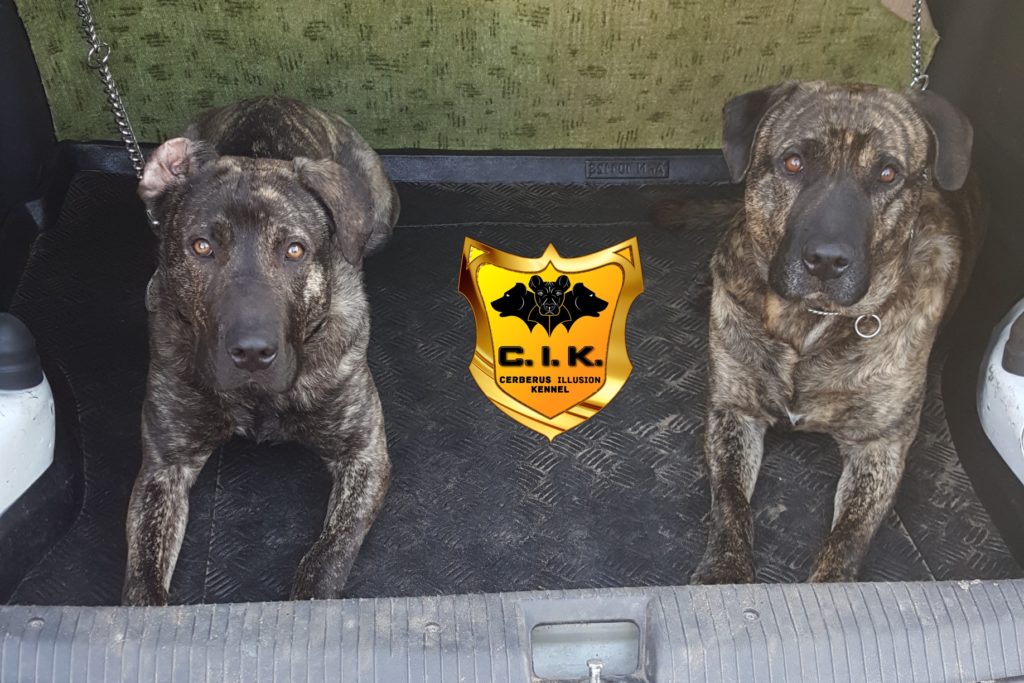 CLASS 3 – "Down"
HODINA 3. – "Lehni"
Let´s start the Novice Trick Dog Training with Certified Trick Dog Instructor and Cimarron Uruguayo dogs from Cerberus Illusion kennel.
We will start with the command "down".
Začněme trénink Začátečnického Trikového Psa s Certifikovanou Instruktorkou Trikového Psa a s Uruguayskými Cimarrony z chovatelské stanice Cerberus Illusion.
Začneme povelem "lehni".
Video in Spanish with subtitles below.
Video v španělštině s titulky níže.
English
1/ Obtain a variety of small soft treats (small pieces of sausages).
2/ Command your dog to "sit".
3/ Hold the treat between your fingers and let your dog smell it and then follow it. Keeping the treat in front of your dog's nose, move it slowly down between your dog's front legs. As your dog's nose will follow the treat, its head will bend down towards the floor.
4/ Say the command "down".
5/ Move the treat down to the ground, straight in front of your dog. Your dog will follow the treat and thus with the help of the food in your hand you can easily lure your dog to lay down.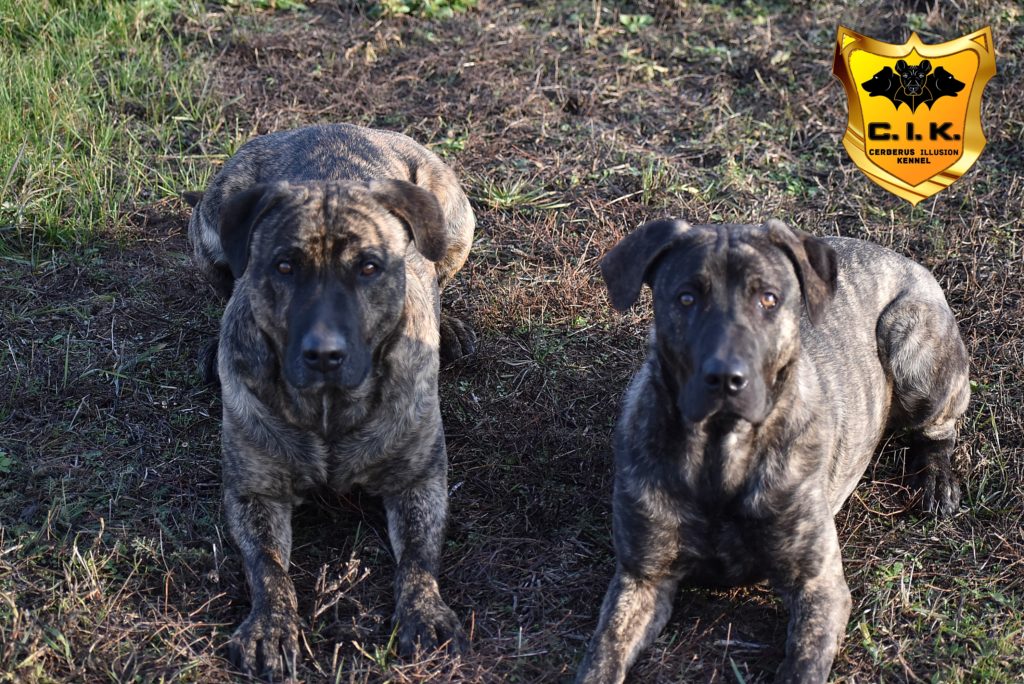 6/ When your dog's elbows touch the floor give the treat to your dog and praise its behaviour verbally by words like "good" or "clever boy".
7/ By giving several treats from your hand to your dog, keep it in lying position for a couple of seconds.
8/ Before your dog gets up, release your dog from the position.
9/ Play with your dog so it has a positive feeling connected with the training.
10/ Repeat steps 2, 3, 4, 5, 6, 7, 8 and 9 a couple of times (no more than 2-3 minutes).
Česky
1/ Vezměte si různé drobné drobné pamlsky (malé měkké jako např. párek, sýr, atd ).
2/ Řeknete povel "sedni".
3/ Držte pamlsek mezi prsty a nechte ho svého psa očichat a pak následovat. Udržujte pamlsek před nosem psa a pomalu jim pohybujte směrem mezi přední nohy psa. Jelikož Váš pes bude nosem následovat pamlsek, jeho hlava se ohne dolů k podlaze.
4/ Řekněte příkaz "lehni".
5/ Přesuňte pamlsek dolů na zem, přímo před svého psa. Váš pes bude následovat pamlsek, čímž ho můžete snadno navést k tomu, aby si lehl.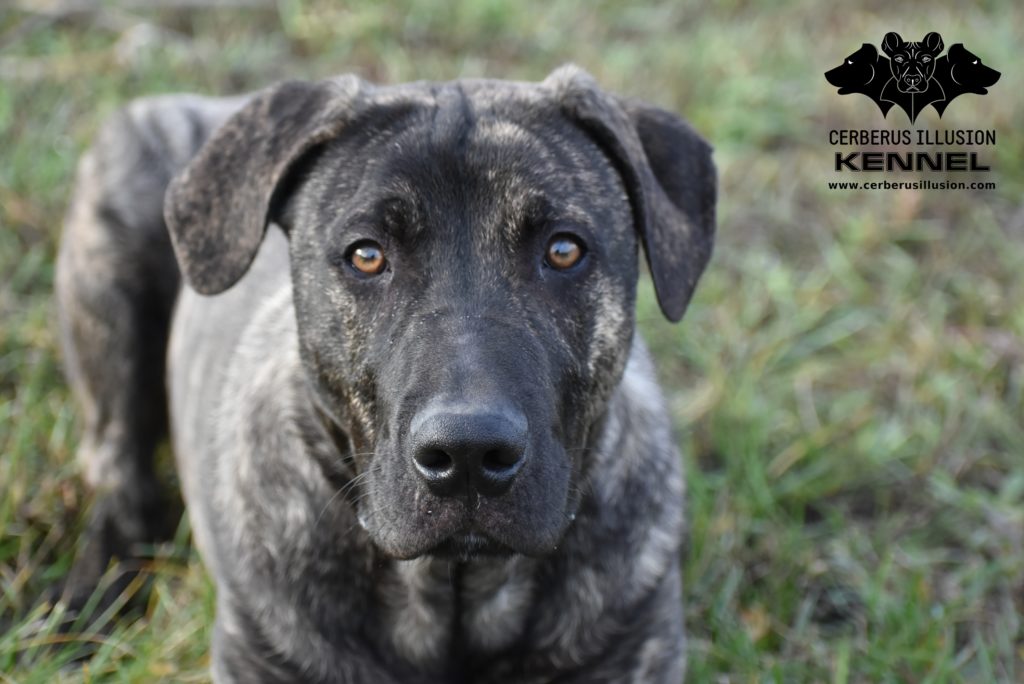 6/ Jakmile se lokty Vašeho psa dotknou podlahy, odměňte ho pamlskem a pochvalte jeho chování taky slovy jako "šikulka", "super" a pod.
7/ Udržujte psa v ležící pozici tým, že mu budete z ruky dávat jeden pamlsek za druhým.
8/ Uvolněte pejska z ležící pozice dříve než se zvedne.
9/ Hrajte se svým psem tak, aby měl pozitivní pocit spojený s tréninkem.
10/ Několikrát opakujte kroky 2, 3, 4, 5, 6, 7, 8 a 9. (Ne více než 2-3 minuty).