Trick Dog Class 2
Trick Dog Class 2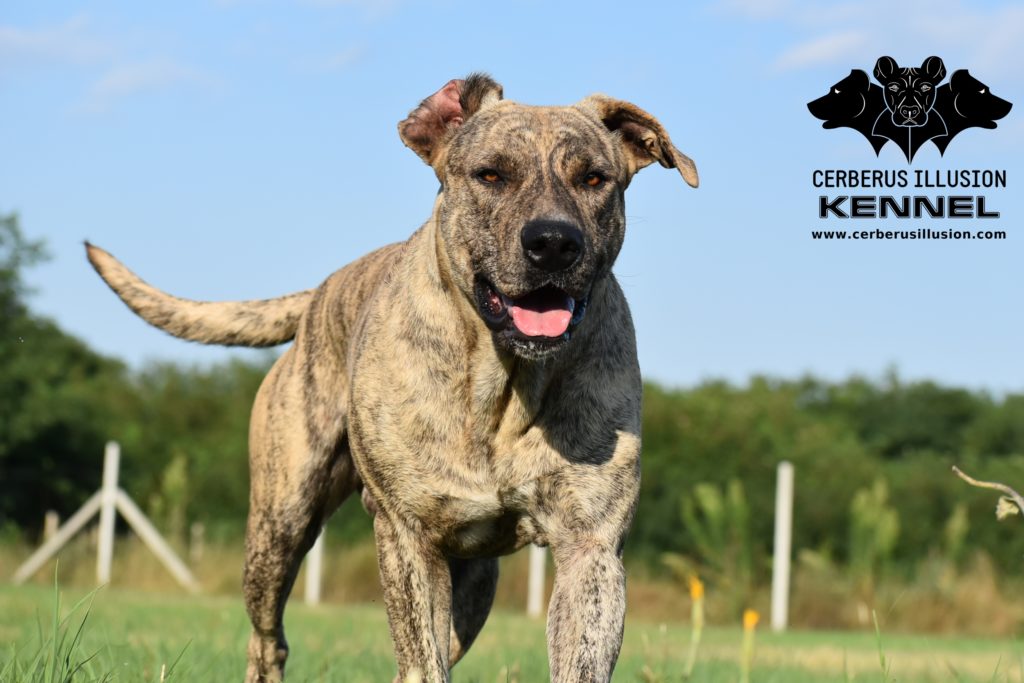 CLASS 2 – "Come"
HODINA 2. – "Ke mně"
Let´s continue with the Novice Trick Dog Training with Certified Trick Dog Instructor and Cimarron Uruguayo dogs from Cerberus Illusion kennel.
We will teach our dogs the command "come".
Pokračování tréninku Začátečnického Trikového Psa s Certifikovanou Instruktorkou Trikového Psa a s Uruguayskými Cimarrony z chovatelské stanice Cerberus Illusion.
Dnes se naučíme povel "ke mně".
Video in Spanish with subtitles below.
Video v španělštině s titulky níže.
English
1/ Obtain a variety of small soft treats (small pieces of sausages). Use your dog´s favorite treat.
2/ Capture your dog's attention by calling its name.
3/ While your dog is paying attention to you or sitting in front of you, show the special treat to it.
4/ Give the treat in front of your dog´s nose and lure it to follow the treat.
5/ As soon as your dog starts moving toward you, say the command "come" with a very kind and happy voice.
6/ Slowly move backward letting your dog follow you.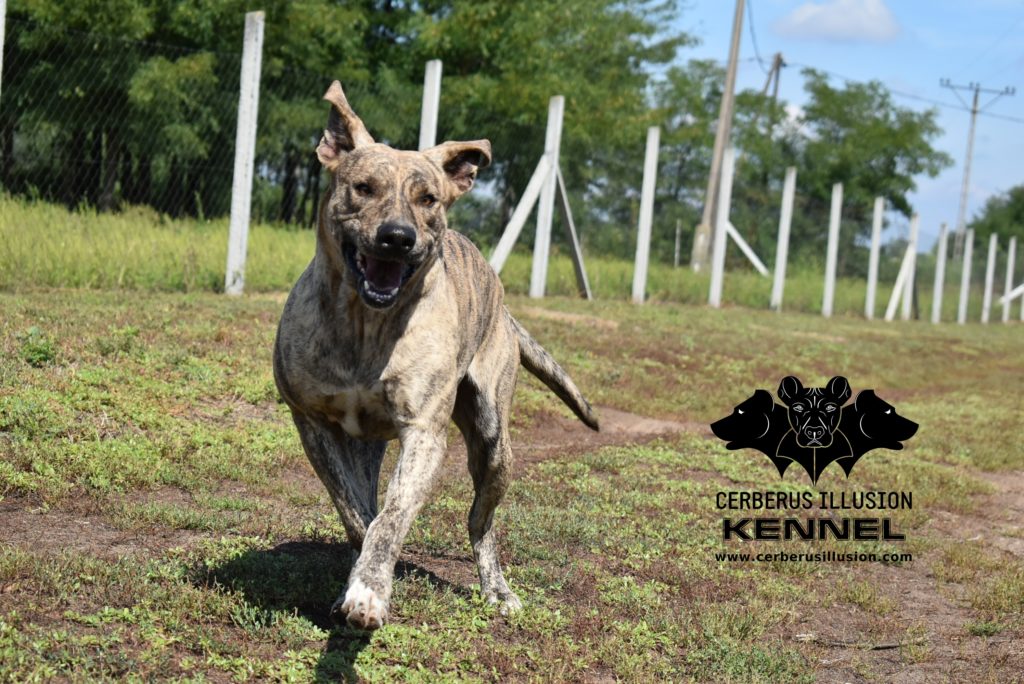 7/ After a few steps stop.
8/With the help of the food in your hand lure your dog to sit in front of you.
9/ Give the treat to your dog and praise its behavior verbally by words like "good" or "clever boy".
10/ Release your dog from the sit position.
11/ Play with the dog so as it has a positive feeling connected with the moment when it comes to you.
12/ Repeat steps 2, 3, 4, 5, 6, 7, 8, 9, 10 and 11 a couple of times. (No more than 2-3 minutes).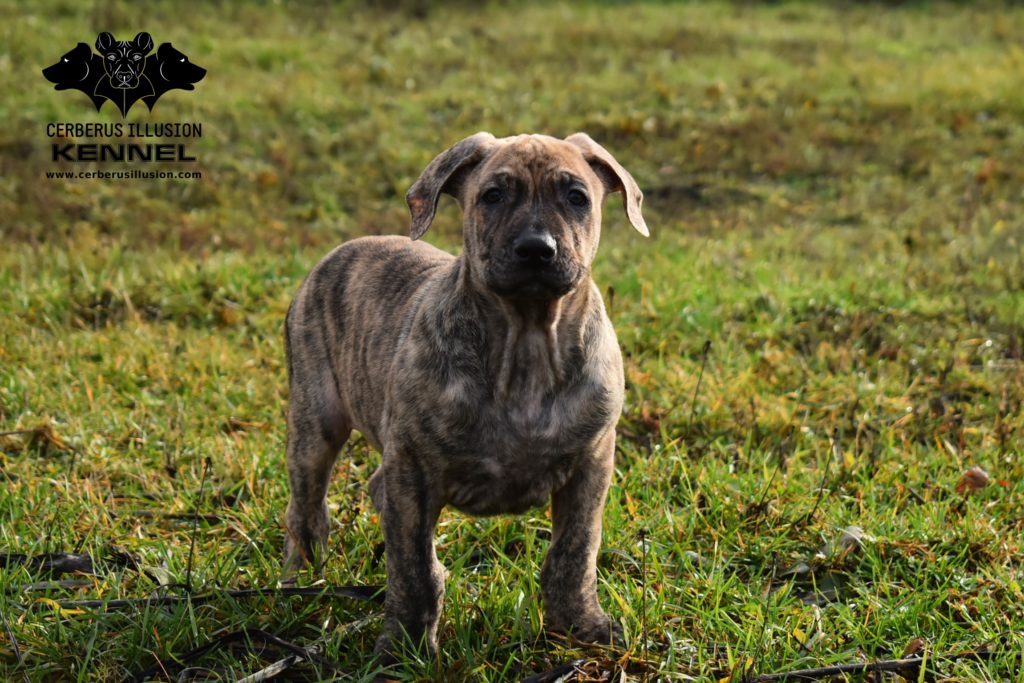 Correctly executed command for the NTD title: At the command "come" the dog comes to the handler from a distance of at least 0.9 – 1.5 meters. (It is not a condition for the dog to sit in front of the handler upon arrival!) THEN we take the treat into our hand and reward the dog.
Správně provedený povel na NTD: Na povel "ke mně" nebo "pojď" pes přijde ke psovodovi ze vzdálenosti minimálně 0,9 – 1,5 metru. (Není podmínkou, aby si pes po příchodu sedl před psovoda!) Až POTOM vezmeme do ruky pamlsek a odměníme psa.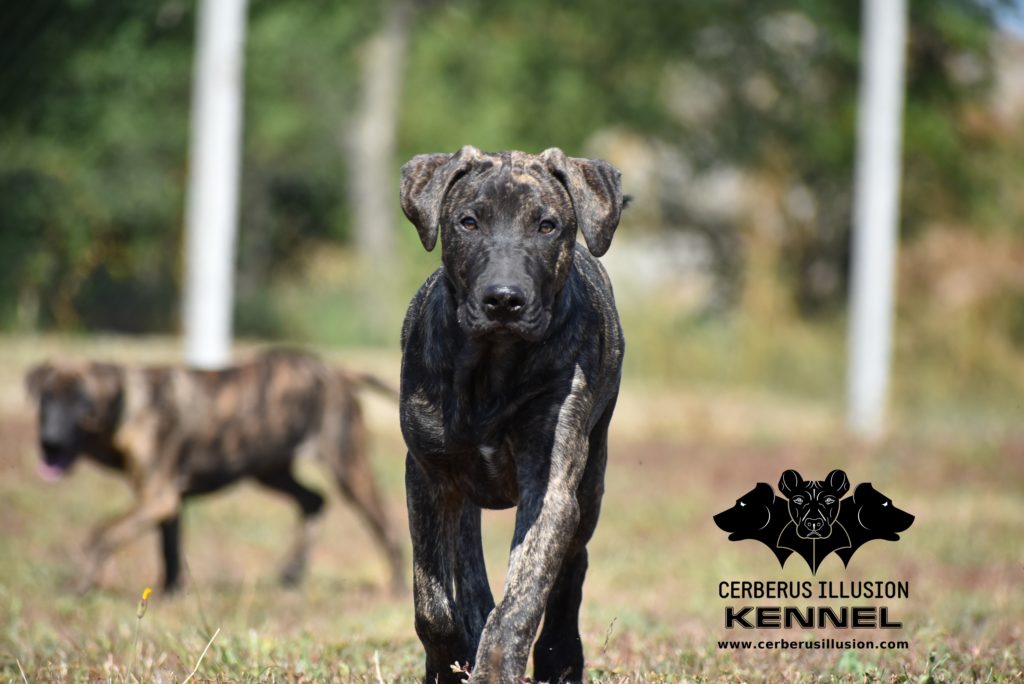 Česky
1/ Vezměte si různé drobné pamlsky (malé měkké jako např. párek, sýr, atd ). Použijte oblíbený pamlsek Vašeho pejska.
2/ Upoutejte pozornost psa voláním jeho jména.
3/ Zatímco Vám Váš pes věnuje pozornost nebo před Vámi sedí, ukažte mu pamlsek.
4/ Dejte pamlsek před nos psa psa a navádějte ho, aby následoval pamlsek.
5/ Jakmile se Váš pes pohne směrem k Vám, řekněte povel "ke mně" s velmi laskavým a veselým hlasem.
6/ Pomalu se pohybujte dozadu a nechte svého psa, aby Vás následoval.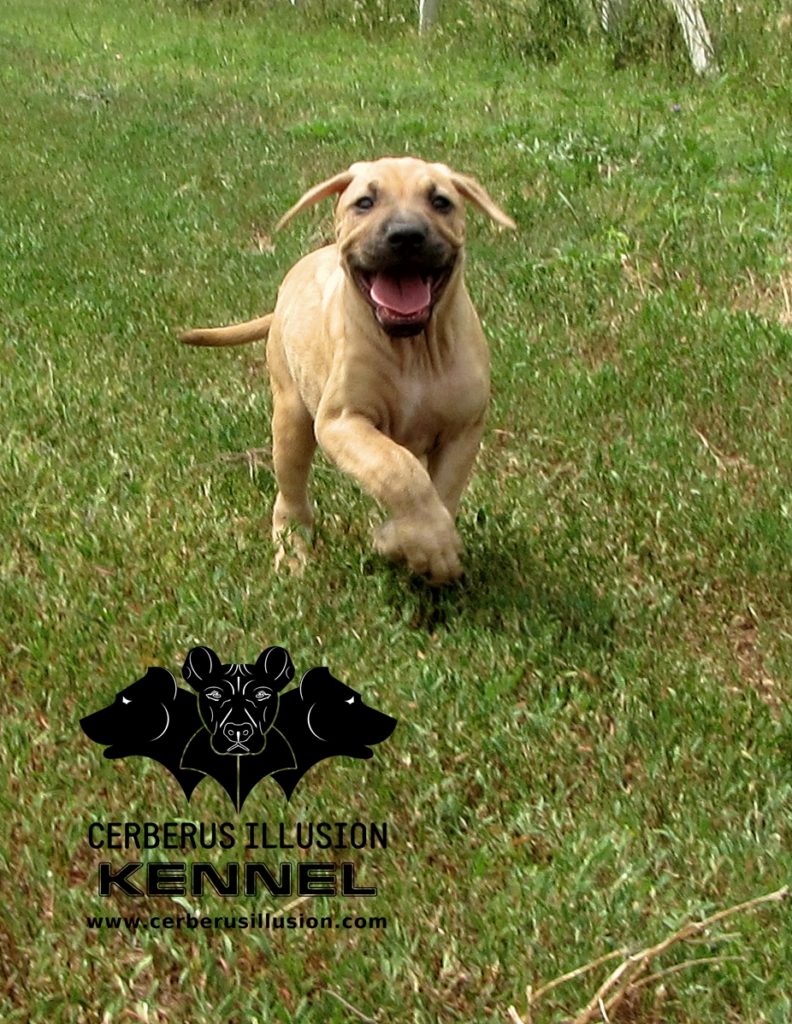 7/ Po několika krocích zastavte.
8/ Pomocí pamlsku v ruce nalákejte psa, aby se před Vámi posadil.
9/ Odměňte ho pamlskem a slovně ho pochvalte (šikulko, supr, a pod.).
10/ Uvolněte psa ze sedu.
11/ Hrajte se s pejskem, aby mělo pozitivní pocit spojený s okamžikem, kdy k Vám dojde.
12/ Několikrát opakujte kroky 2, 3, 4, 5, 6, 7, 8, 9, 10 a 11. (Ne více než 2-3 minuty).