Trick Dog Class 1
Trick Dog Class 1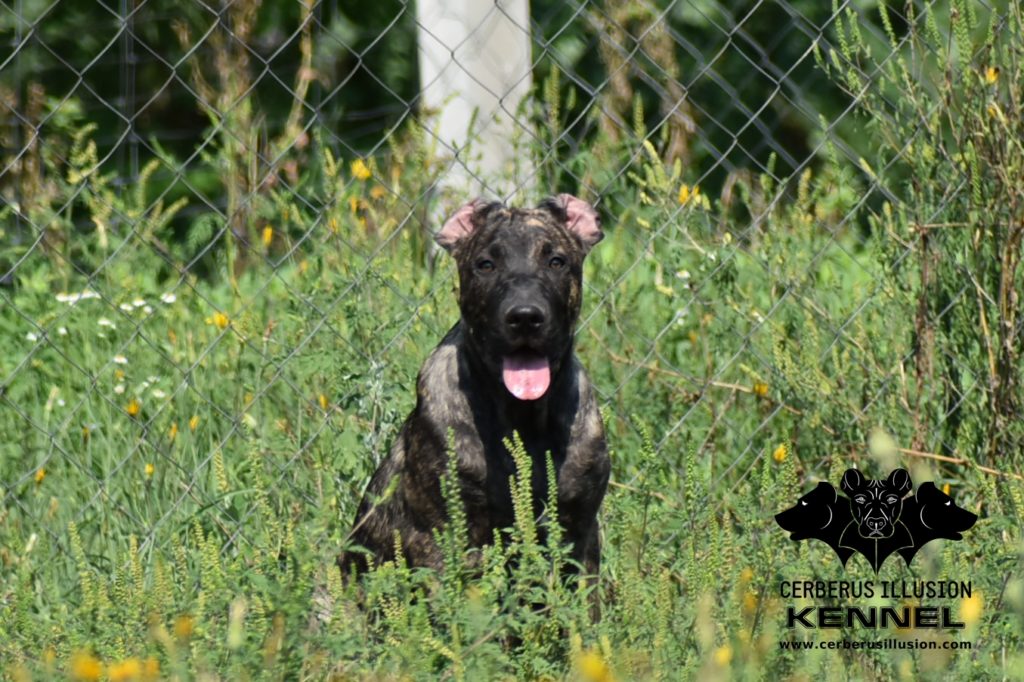 CLASS 1 – "Sit"
HODINA 1. – "Sedni"
Let´s start the Novice Trick Dog Training with Certified Trick Dog Instructor and Cimarron Uruguayo dogs from Cerberus Illusion kennel.
We will start with the command "sit".
Začněme trénink Začátečnického Trikového Psa s Certifikovanou Instruktorkou Trikového Psa a s Uruguayskými Cimarrony z chovatelské stanice Cerberus Illusion.
Začneme povelem "sedni".
Video in Spanish with subtitles below.
Video v španělštině s titulky níže.
English
1/ Obtain a variety of small soft treats (small pieces of sausages).
2/ Capture your dog's attention.
3/ Show the dog a treat.
4/ Move the treat in front of the puppy's nose then move it up and a bit behind while the nose of the puppy is close to the treat. The puppy following the treat with its eyes or nose will intuitively sit down.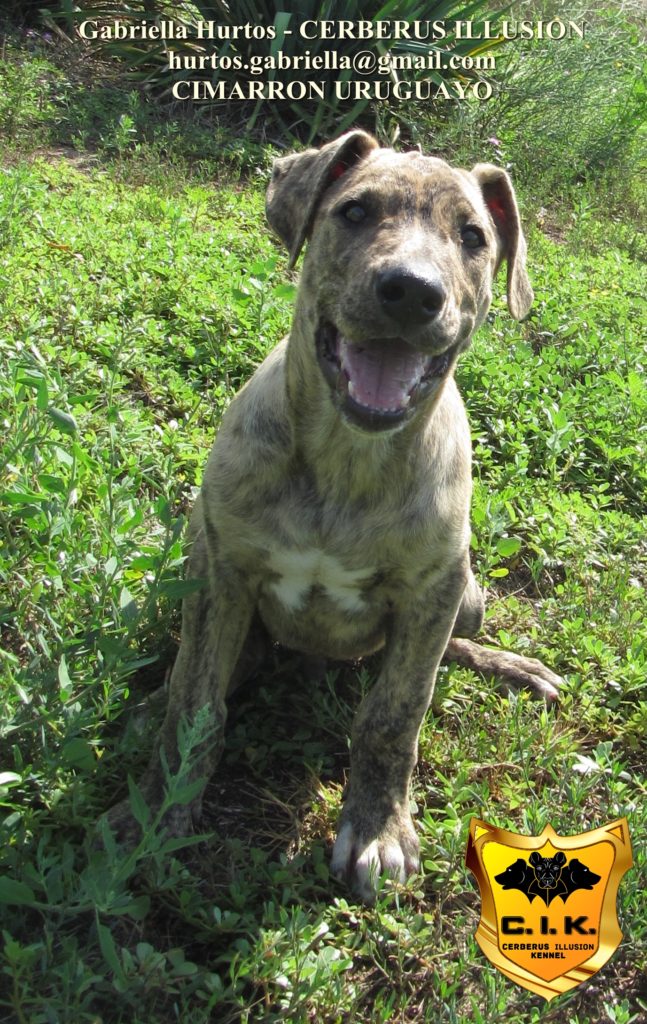 5/ Say "sit" as the puppy is sitting down and reward it with a treat.
6/ Praise your puppy's behavior.
7/ Release your puppy from the sit position and repeat steps 4, 5 and 6 a couple of times (no more then 2-3 minutes).
8/ Play with the puppy so as it has positive feeling connected with the training.
Feel free to join EU Trick Dog Spark Team and do more with your dog!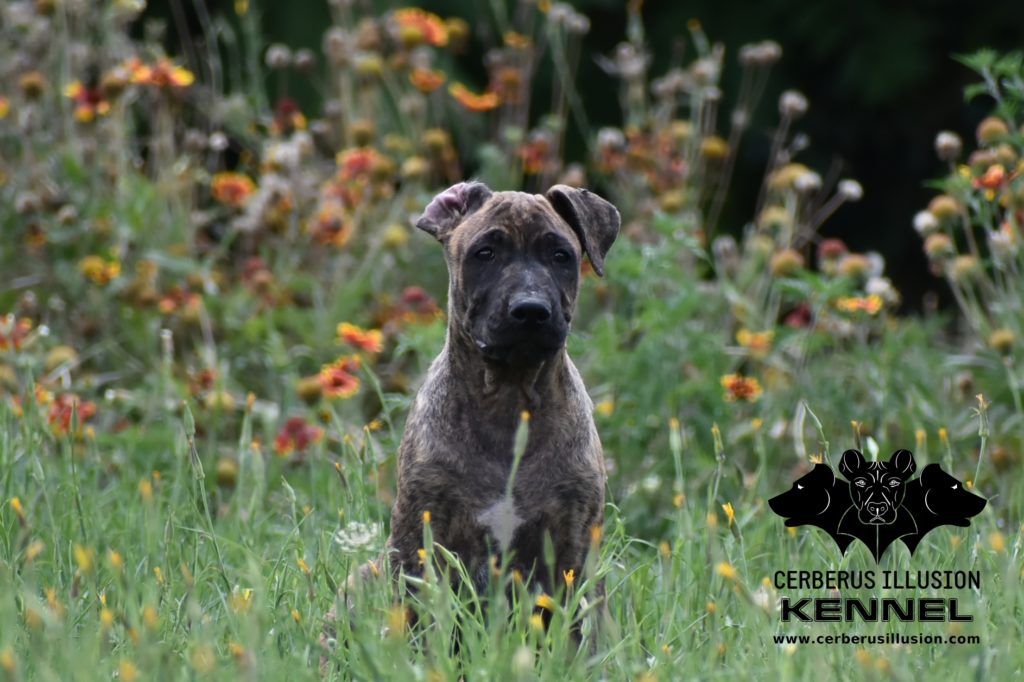 Česky
1/ Vezměte si různé drobné pamlsky (malé měkké jako např. párek, sýr).
2/ Upoutejte pozornost psa.
3/ Ukažte psu pamlsek.
4/ Dejte pamlsek před nos psa, poté ho posuňte nahoru a trochu dozadu, zatímco nos psa je blízko pamlsku. Pes, následujíc pamlsek očima nebo nosem, se intuitivně posadí.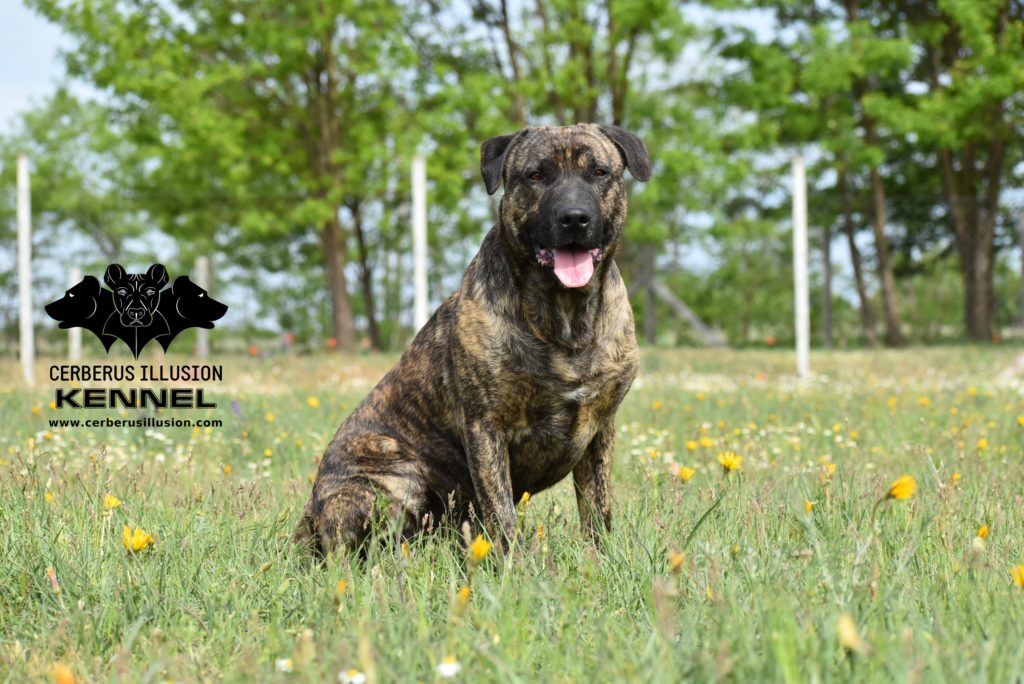 5/ Řekněte "sedni", jakmile si pes sedne a odměňte ho pamlskem.
6/ Chvalte chování psa.
7/ Uvolněte psa ze sedu a několikrát (ne více než 2-3 minuty) opakujte kroky 4, 5 a 6.
8/ Hrajte se psem, aby mělo pozitivní pocit spojený s tréninkem.
Přidejte se k nám na Facebooku EU Trick Dog Spark Team a dělejte více se svým psem!