TRICK DOG CLASS 21
TRICK DOG CLASS 21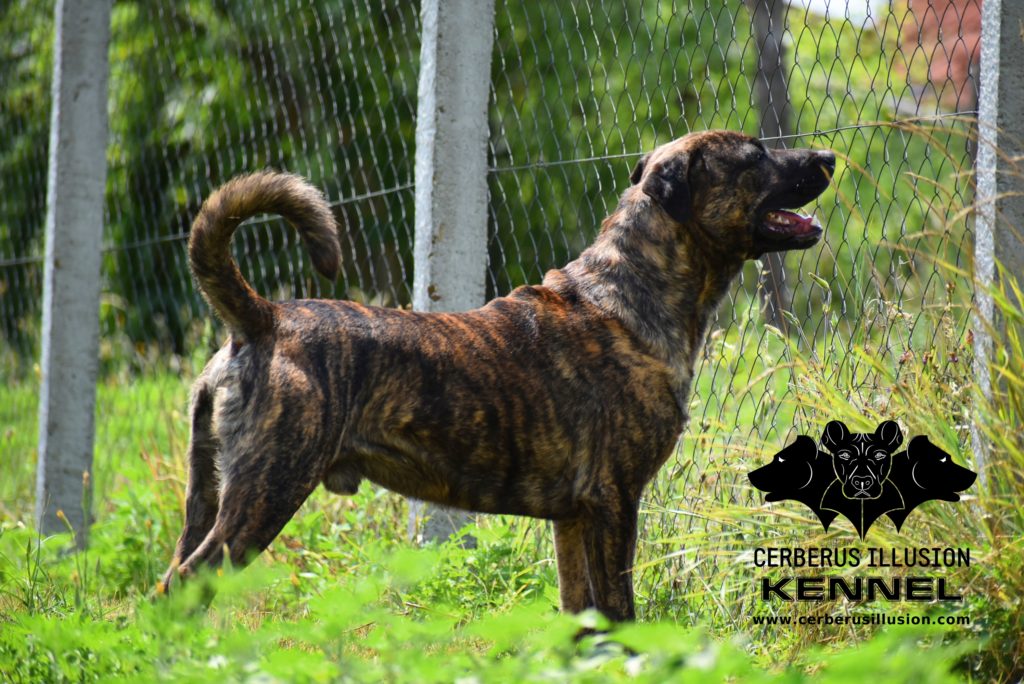 CLASS 21 – Ladder
HODINA 21. – Žebřík
Let´s start the Novice Trick Dog Training with Certified Trick Dog Instructor and Cimarron Uruguayo dogs from Cerberus Illusion kennel.
We will continue with the trick: Ladder (video below).
Pokračujme trénink Začátečnického Trikového Psa s Certifikovanou Instruktorkou Trikového Psa a s Uruguayskými Cimarrony z chovatelské stanice Cerberus Illusion.
Pokračujeme trikem: Žebřík (video níže).
English
1/ Obtain a variety of small soft treats (small pieces of sausages).
2/ Stand with your dog in front of the ladder and capture your dog's attention.
3/ Show the dog a treat.
4/ Lure your dog with the help of the treat in your hand so as he trots through the ladder. Your dog will intuitively follow the treat.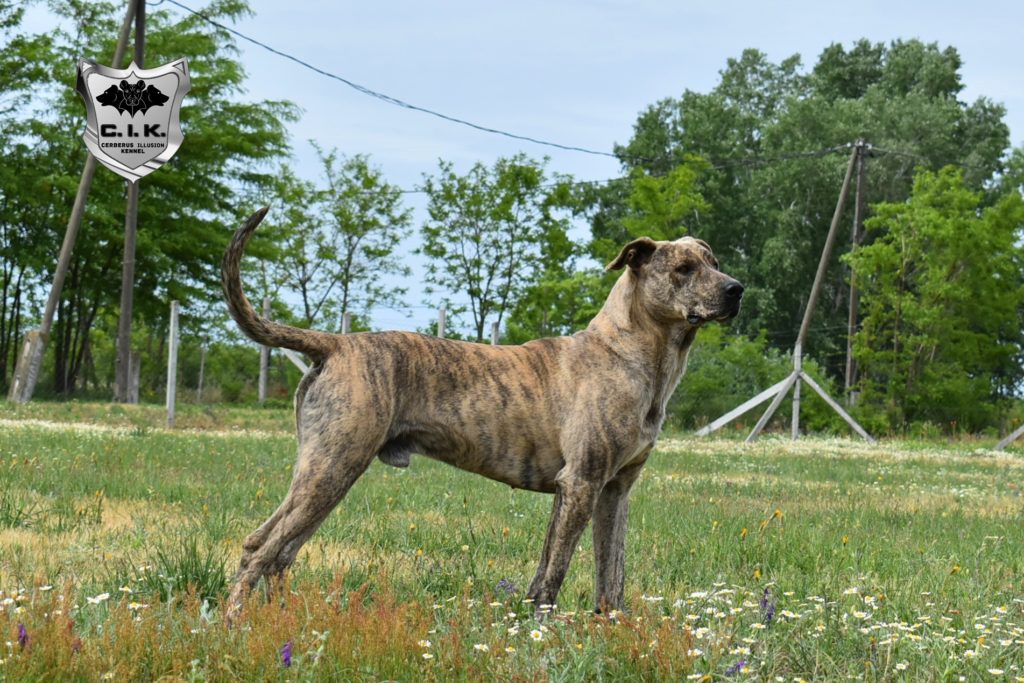 5/ You can use command "ladder" in the moment your dog is walking thru the ladder.
6/ Reward your dog with a treat in the moment he walks thru the ladder.
7/ Praise your dog's behavior.
8/ Repeat steps 2, 3, 4, 5, 6 and 7 a couple of times (no more then 2-3 minutes).
9/ Play with the dog so as he has positive feeling connected with the training.
Feel free to join EU Trick Dog Spark Team and do more with your dog!
Česky
1/ Vezměte si různé drobné pamlsky (něco malé měkké jako např. párek, sýr, atd.).
2/ Postavte se se svým psem před žebřík a upoutejte jeho pozornost.
3/ Ukažte psovi pamlsek.
4 / Pomocí pamlsku v ruce zkuste pejska navést k tomu, aby prošel přes žebřík. Váš pes by měl intuitivně sledovat pamlsek a vykonat úkol.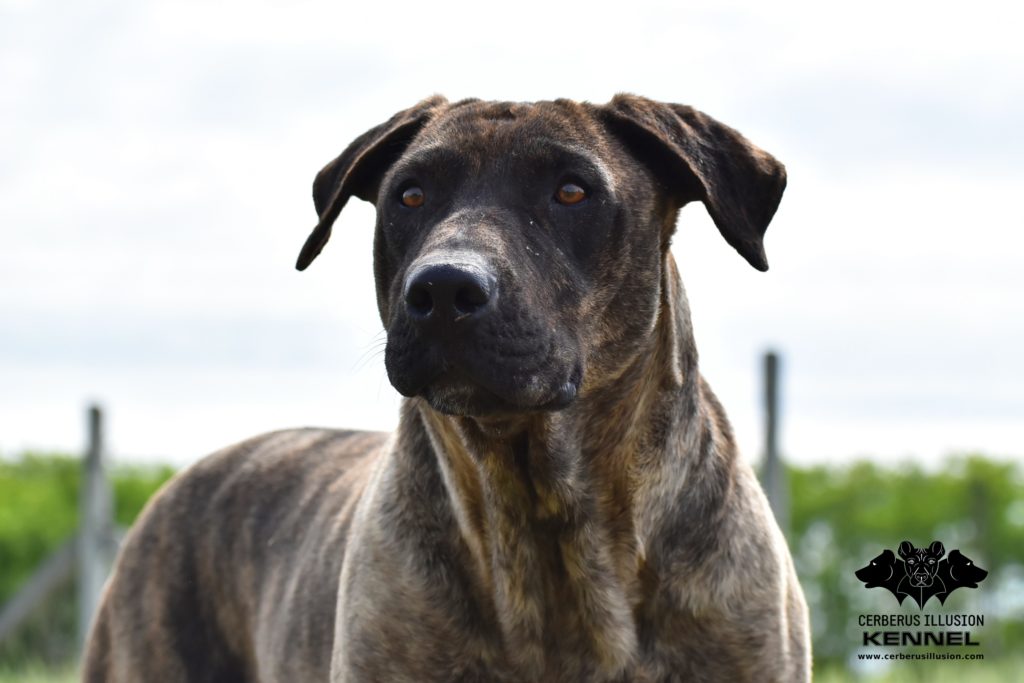 5 / Můžete použít příkaz "žebrík" v okamžiku, kdy váš pes kráčí přes žebřík.
6 / Odměňte svého psa pamlskem v okamžiku, kdy projde přes žebřík.
7 / Chvalte chování svého psa.
8 / Několikrát (ne více než 2-3 minuty) opakujte kroky 2, 3, 4, 5, 6 a 7.
9 / Hrajte se s pejskem, aby mělo pozitivní pocit spojený s výcvikem.
Přidejte se k nám na Facebooku EU Trick Dog Spark Team a dělejte více se svým psem!