Trick Dog Class 15
Trick Dog Class 15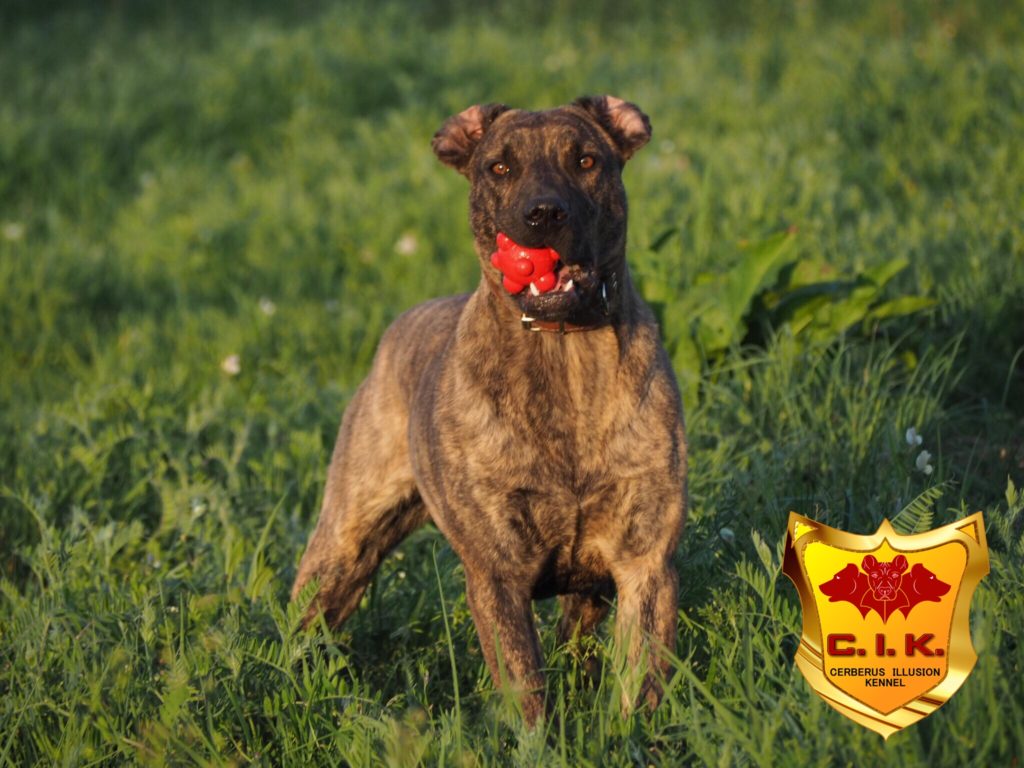 CLASS 15 – Fetch (bring it near me)
HODINA 15. – Aport (přines blízko mě)
Let´s start the Novice Trick Dog Training with Certified Trick Dog Instructor and Cimarron Uruguayo dogs from Cerberus Illusion kennel.
We will continue with the trick: Fetch (bring it near me) (video below).
Začněme trénink Začátečnického Trikového Psa s Certifikovanou Instruktorkou Trikového Psa a s Uruguayskými Cimarrony z chovatelské stanice Cerberus Illusion.
Pokračujeme trikem: Aport (přines blízko mě) (video níže).
English
In the case your dog till does not know the command "hold" or "drop"you can teach him to fetch by playing. Some puppies start to chase a toy themselves, they grab it and take it a safe place to play with it. Some come to you to show you what "treasure" they have just found. You can start training command "fetch" according to the following steps:
1/ Get 2 balls or other toys that are same. If you choose 2 different toys you risk, your dog will prefer one of them. This may also happen with 2 identical balls of different color.
2/ Capture your dog's attention.
3/ Show one of the balls to your dog.
4/ Throw away the ball and let your dog chase and catch it.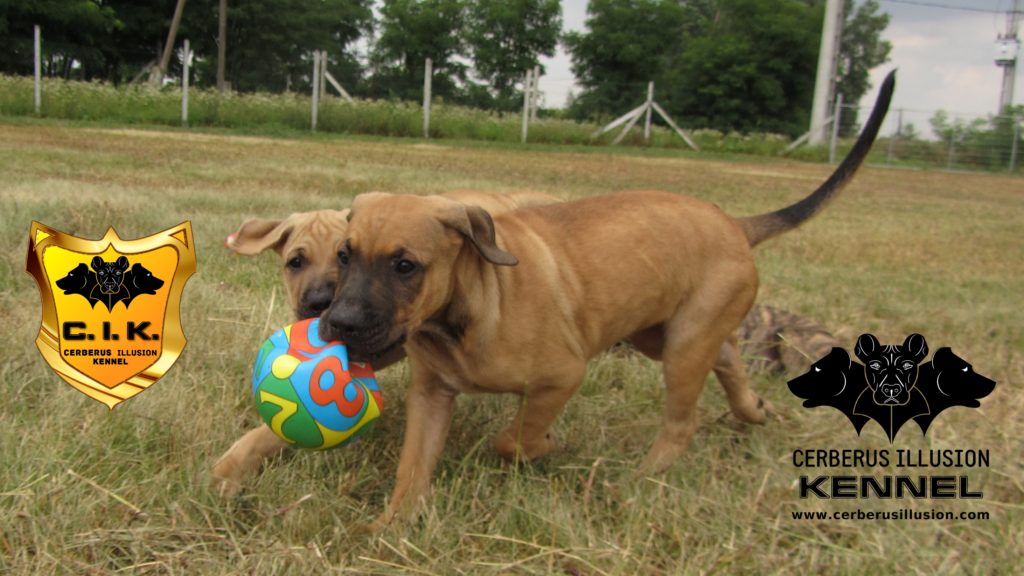 5/ As soon as your dog grabs the ball, call his name so as your dog comes to you. If he starts moving towards you but later he changes the direction or he does not want to come to you at all, show him the second ball.
6/ You can also throw the second ball in the opposite direction to where you threw the first ball. Thus your dog will chase the second ball. During this time, when your dog is chasing the second ball, run to the first ball and get it.
7/ Call again your dog´s name.
8/ Repeat steps 3, 4, 5 and 6 a couple of times (no more then 2-3 minutes).
This way you can easily teach your dog to come each time a bit closer to you and finally drop the ball directly near you.
Feel free to join EU Trick Dog Spark Team and do more with your dog!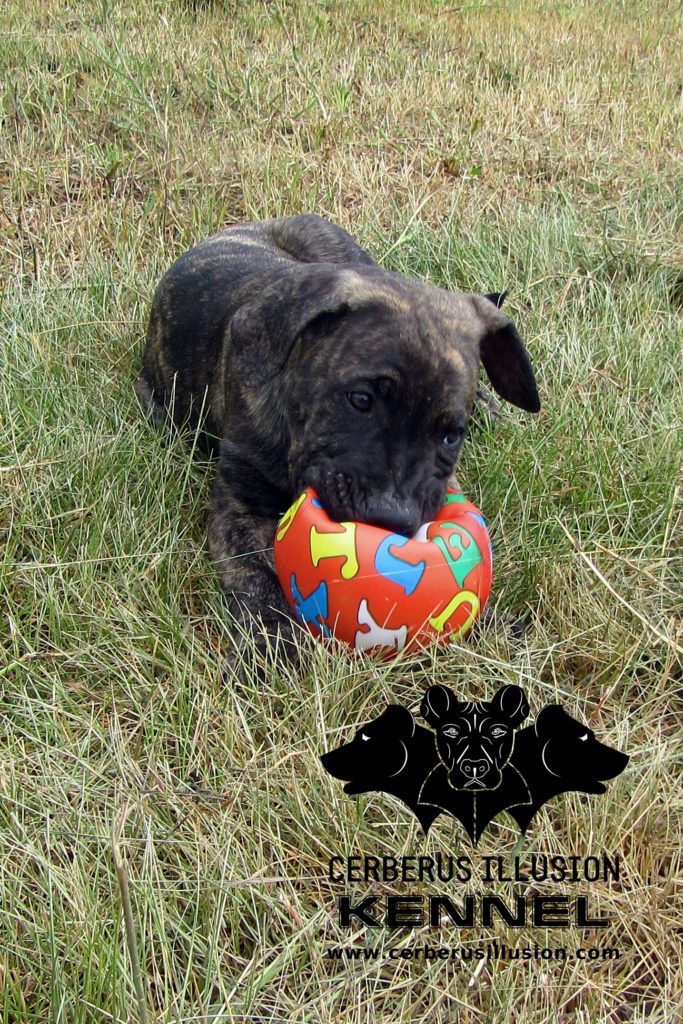 Česky
V případě, že Váš pes ještě nezná povel "drž" nebo "pusť", můžete ho naučit aportovat pomocí hry. Některá štěňata začínají honit hračku sami, chytí ji a vezmou ji na bezpečné místo, aby si s ní mohli hrát. Někteří k Vám přicházejí, aby Vám ukázali, jaký "poklad" právě našli. Povel "aport" můžete začít trénovat podle následujících kroků:
1 / Vezměte si 2 míče nebo jiné hračky, které jsou stejné. Pokud zvolíte 2 různé hračky, riskujete, že Váš pes bude preferovat jednu z nich. K tomu může dojít také v případě 2 identických míčů různé barvy.
2 / Upoutejte pozornost svého psa.
3 / Ukažte svému psovi jeden z míčů.
4 / Odhoďte míč a nechte psa, aby ho pronásledoval a chytil.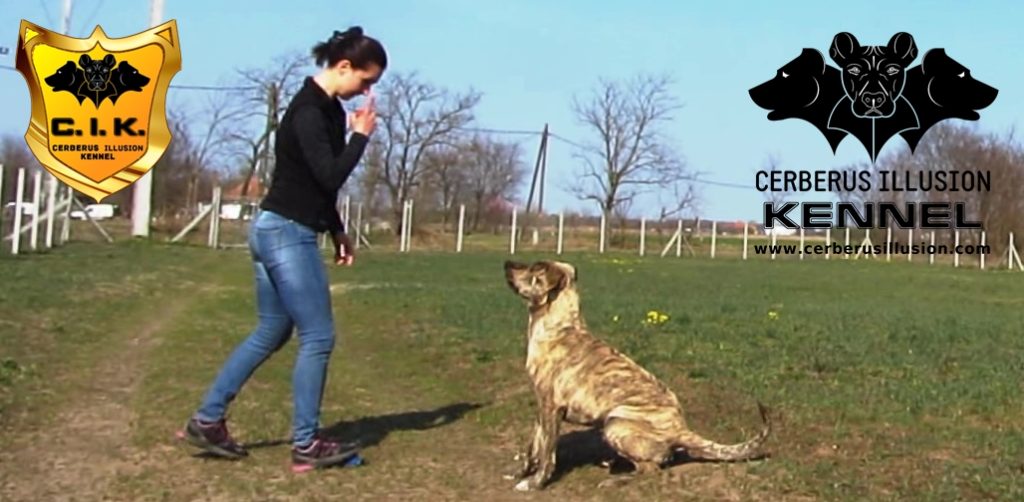 5 / Jakmile Váš pes chytí míč, zavolejte jeho jméno, aby k Vám pejsek přišel. Pokud se začne pohybovat směrem k Vám, ale později změní směr nebo k Vám nechce vůbec, ukažte mu druhý míč.
6 / Můžete také hodit druhý míč v opačném směru, než jste hodili první. Váš pes tak bude utíkat za druhým míčem. Během této doby, kdy Váš pes honí druhý míč, utíkejte k prvnímu a vezměte ho.
7 / Znovu zavolejte jméno svého psa.
8 / Opakujte kroky 3, 4, 5 a 6 několikrát (ne více než 2-3 minuty).
Tímto způsobem můžete snadno naučit psa, aby k Vám postupně přišel čím dál blíž, a nakonec upustil míč přímo blízko Vás.
Přidejte se k nám na Facebooku EU Trick Dog Spark Team a dělejte více se svým psem!