CLASS 11 – Reward your dog
CLASS 11 – Reward your dog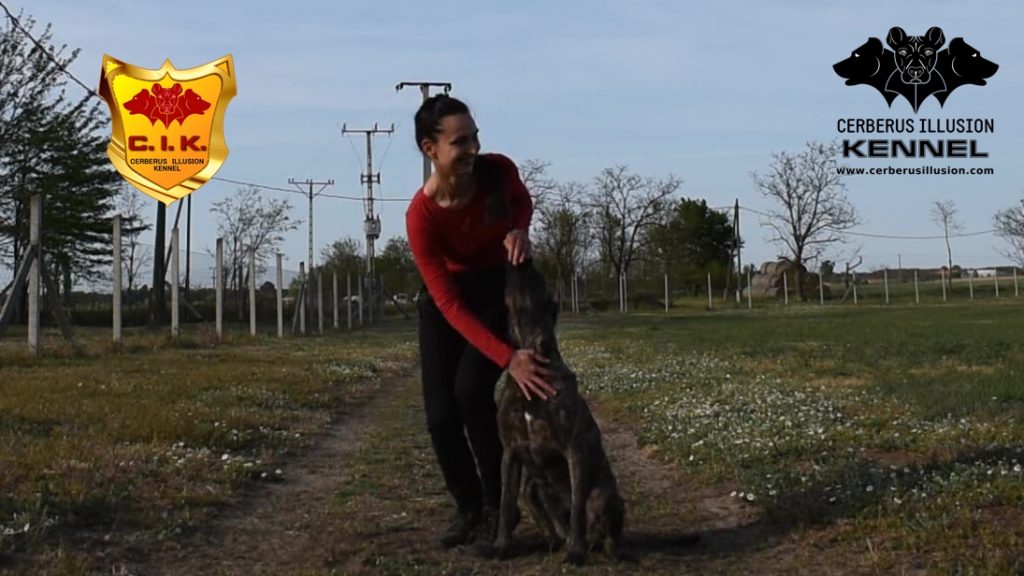 At the beginning of the trick dog training of a new command, we reward the dogs with a treat. We reward even the slightest hint of the command performance. For example, when we train to bark on command, dog gets a treat also when he affords to bark. Similarly, when training a dog to sit (heel, peekaboo etc.), we can easily lure the dog into the desired position with the help of a treat in our hands.
Next step of rewarding
Later, we want more and more from the dog, i.e. the dog has to try more and more. Then we reward only when he really barks (not only hesitantly whines), resp. when he really sits down and looks at us. Only at this moment we take the treat out of our pocket and reward the dog. A treat in hand can be used as lure for new tricks at the beginning of the training. Later this should be eliminated, as a correctly performed trick is only when the dog does it "for free".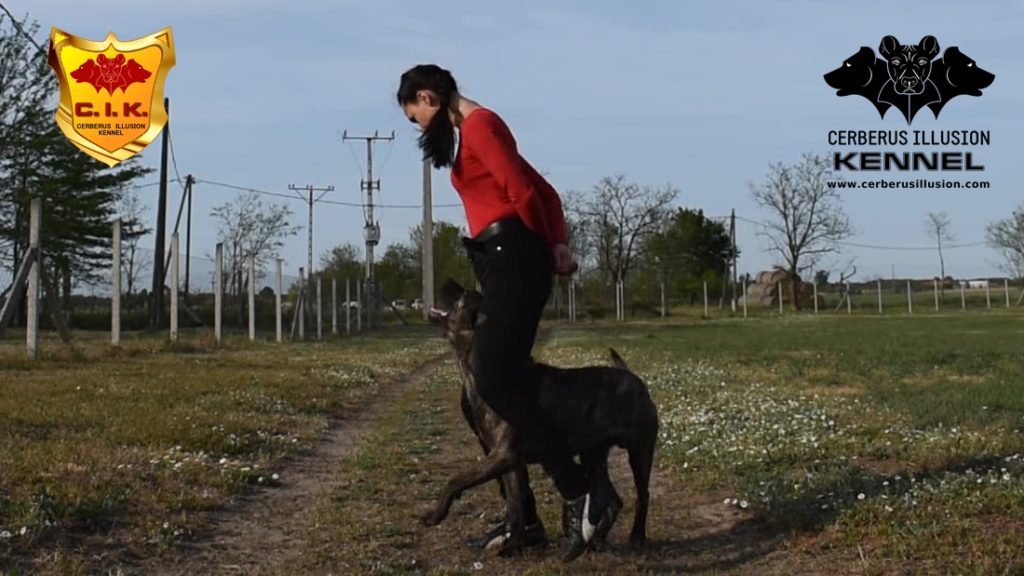 How to eliminate the food reward
You can eliminate the use of treats by, for example, during the training of "sit":
1/ First you lure the dog into the required position with a treat in your hand.
2/ Later you have the treat hidden, you say "sit" and wait for the dog to sit down (he can jump to get a treat from you or do anything else – do not punish, do not shout at the dog – stay still and ignore him until he sits down). Then reward the desired behavior by a treat that you should take out of your pocket at this moment only.
3/ When the dog sits down on the "sit" command every time, start rewarding randomly (f.e. after the 2nd, 4th, 1st, 3rd, etc. performance of the command – do not reward regularly because the dog will remember it !!!).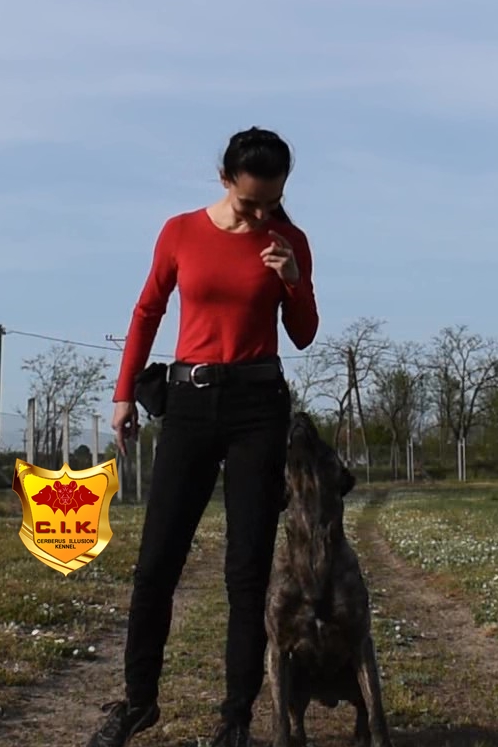 This way of random reward motivates dogs more because they never know when they will receive a reward. Do not forget, a treat is not the only kind of reward! The loving, joyful look of the master and verbal praise are equally important. The same goes for petting or playing with the dog. And, of course, his favorite toy is also an amazing reward that you can use during training.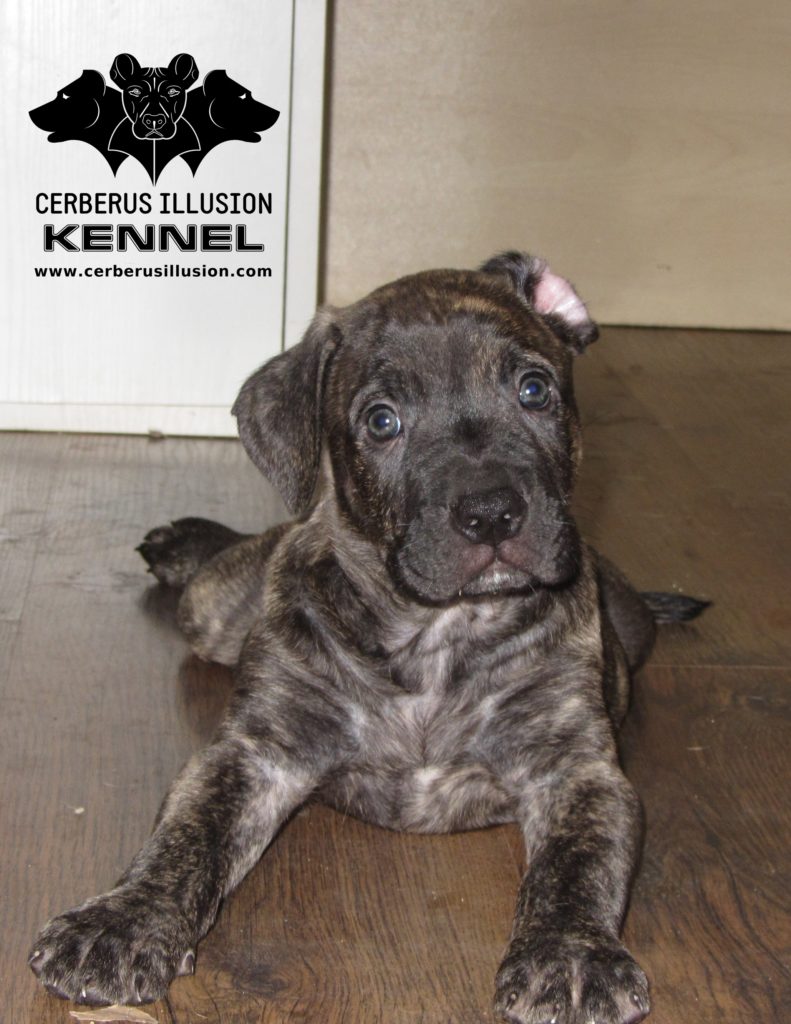 Feel free to join EU Trick Dog Spark Team and do more with your dog!