How to potty train your puppy
How to potty train your puppy
As we have already mentioned, when you train your puppy, you should use only positive reinforcement. It is the same also in this case. You must be very patient and consistent if you want to potty train your puppy i.e. to train it to pee and poop outside. Never punish your puppy for accidents inside!
When to begin to potty train
As soon as you bring your puppy home, you should start to train it for various things. It should learn its name, where its place is, to come to you when being called and of course, not to pee and poop inside. The sooner your puppy will understand what kind of behavior you want from it, the better.
When to go out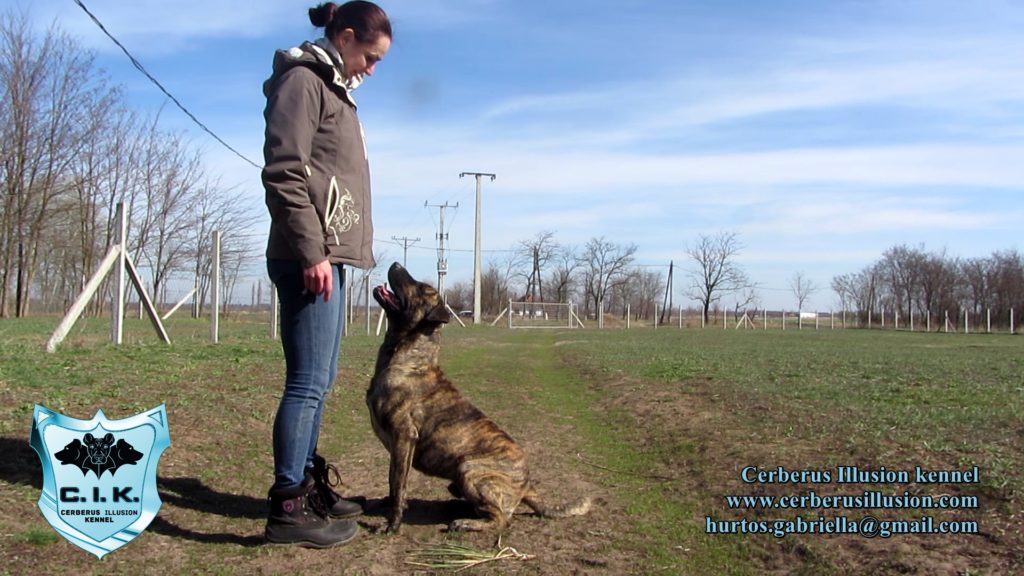 If your puppy is living inside, you should take it out as soon as it gets up in the morning. Because, puppies usually need to go to the bathroom after eating, drinking, playing or waking up. Then, it is recommended to go out each c. 2 hours. A 3 months old puppy can usually hold it for 4 hours and this period is generally prolonged by 1 hour each month as the puppy get older. You should take your puppy out also before you go to bed as well as get up during the night to avoid accidents.
Use a crate
It is also possible to crate your puppy when it is inside. As soon as it gets out of the crate, you should let it out to go to the bathroom. Do not forget to praise it after peeing or pooping outside! Thus it will soon understand that you expect from it to pee and poop only outside.
How to potty train on command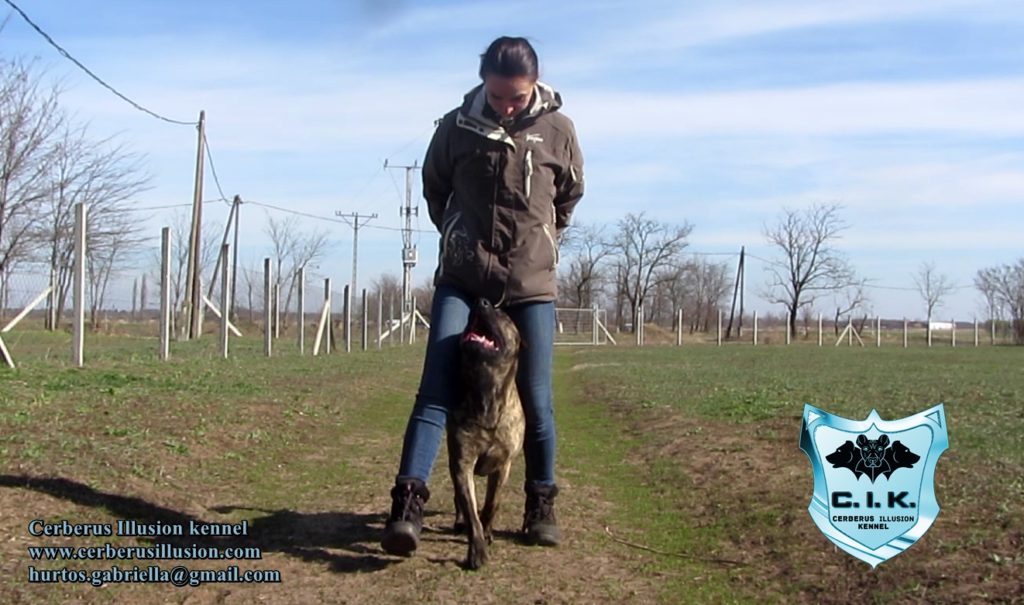 I remember my friends smiling when they first time heard me telling my two females "go to pee". But as soon as they saw both went immediately to pee on command, the smile froze on their faces. It is a very practical thing (and also very easy) to teach your puppy to go to the bathroom on command. Each dog goes to pee and poop so your dog already does the desired activity, you just need to connect a command to it.
Steps how to train your puppy to go to the bathroom on command
Choose the word which you will use "go pee", "go poop" "go potty".
Obtain a variety of small soft treats (small pieces of sausages).
Take your puppy outside.
Do not hurry, let your puppy enough time to find the right place.
Wait for the moment when your dog is peeing (or pooping) and say "go pee" (or "go poop").
Praise your puppy's behavior.
Repeat each time the command "go pee" (or "go poop") (Steps 3, 4, 5 and 6) until your puppy connects the meaning of the command with going to the bathroom. Later your puppy will pee and poo after you tell it the command.
Play with the puppy so as it has a positive feeling connected with the training.
Designated potty spot
You can also train your puppy to go to the bathroom to a selected place like in the yard in front of your house, to the tree behind your house etc. For this case, leash your puppy up before you take it out, and take it directly to the place where you want it to go to the bathroom. If this place is further, you had better take your puppy there in your arms, so as not to pee or poop before you get to the selected place.
If you prefer reading "How to potty train your puppy" in Spanish, click here.
With the help of my Cimarron Uruguayo dogs and EADD CHANNEL we will show you step by step how to train your puppy and later your adult dog. Thus you can have your dream dog, which will do whatever you want from it.
I would like to thank very much to EADD CHANNEL
for creating this wonderful video!