Cimarron Uruguayo puppy for sale
Cimarron Uruguayo puppy for sale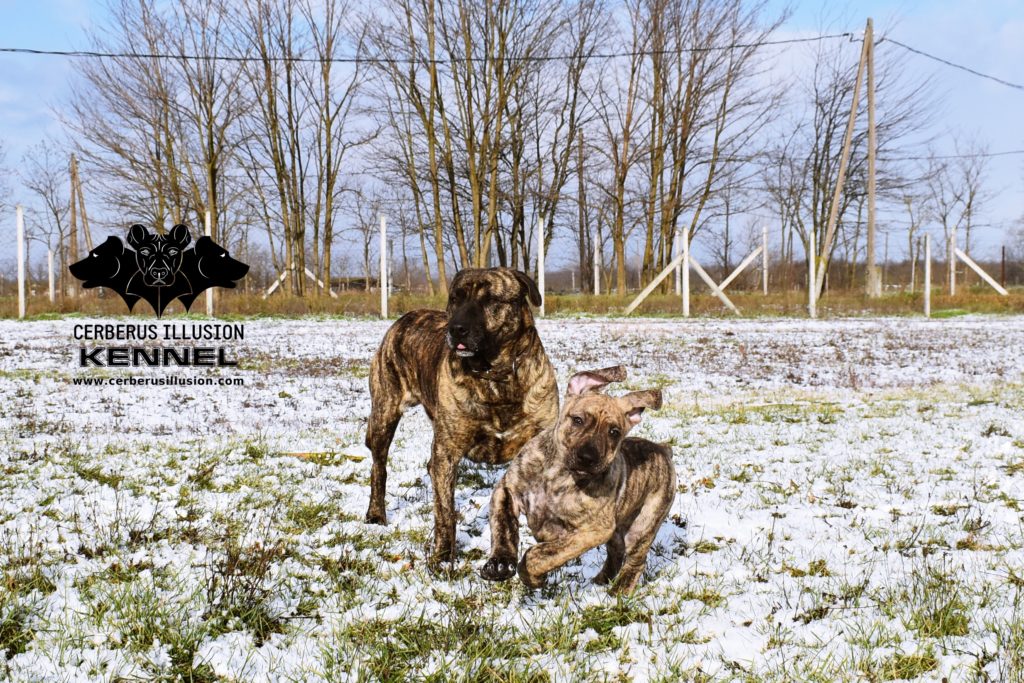 ENEKIN Cerberus Illusion is a 12 weeks old Cimarron Uruguayo puppy for sale. He has great show and working potential, but at the same time he will be an extraordinary companion as well. He is looking for his BEST new home.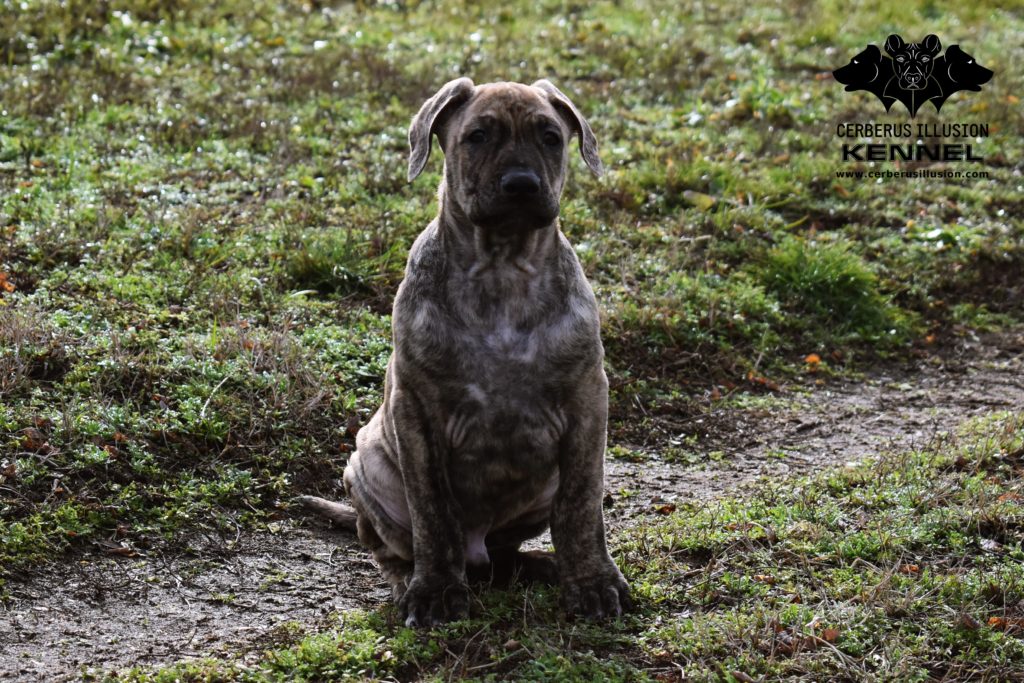 Enekin is really a special puppy, who will become a ONE IN A LIFETIME DOG for his owner. He is suitable also into a family with other dogs and/or small children. The Cimarron Uruguayo puppy for sale is lucky, calm, clever and he only seldom barks. He is very attentive and loves to watch and learn. Enekin is a kissing boy ready to watch each your wish and make you happy every single day! He loves to cuddle all the time!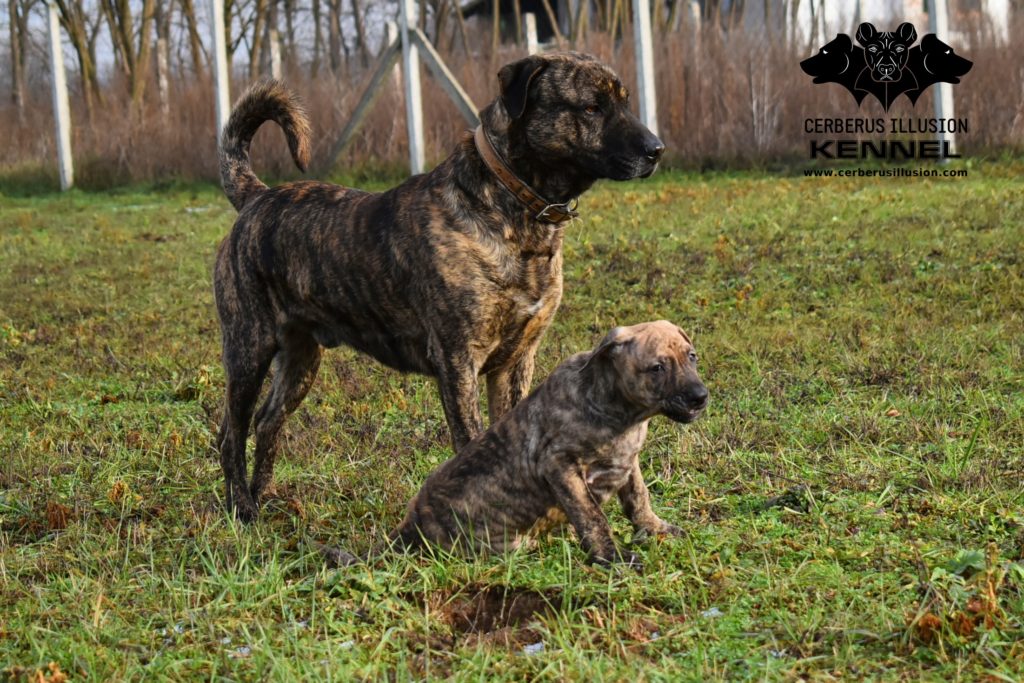 Enekin behaves very nice with other dogs, so he is also suitable into a big pack of dogs. He has already started basic obedience, tracking and protection training and he will be definitely suitable for these kind of works as well as he will be a wonderful family member.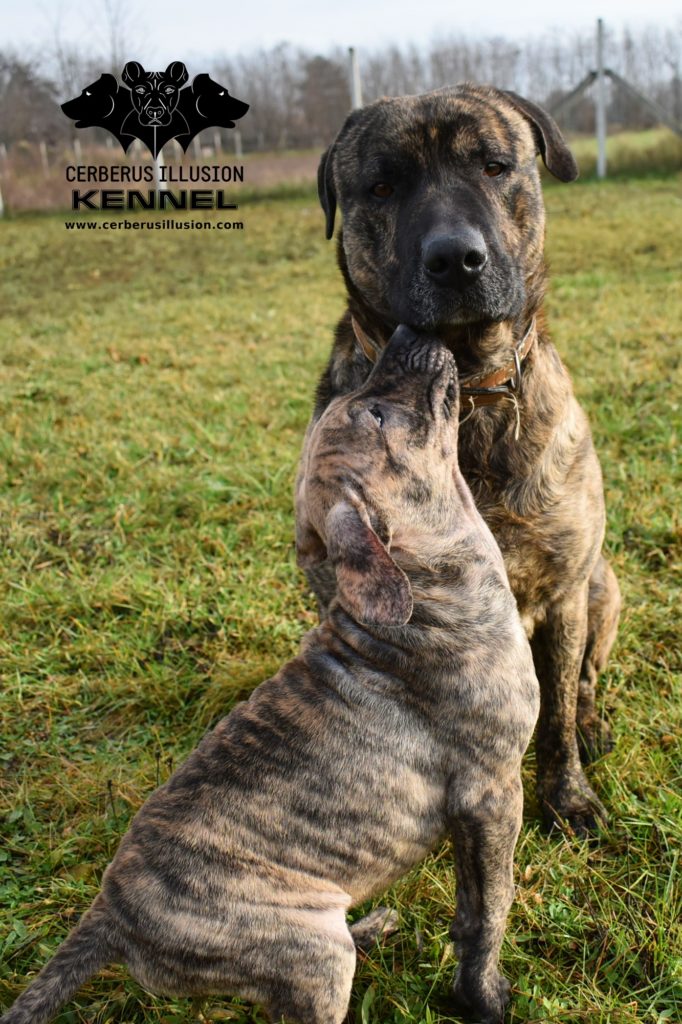 Feel free to contact me via e-mail or via social media if you think that you would be the best family for this special puppy and he could be your dream dog.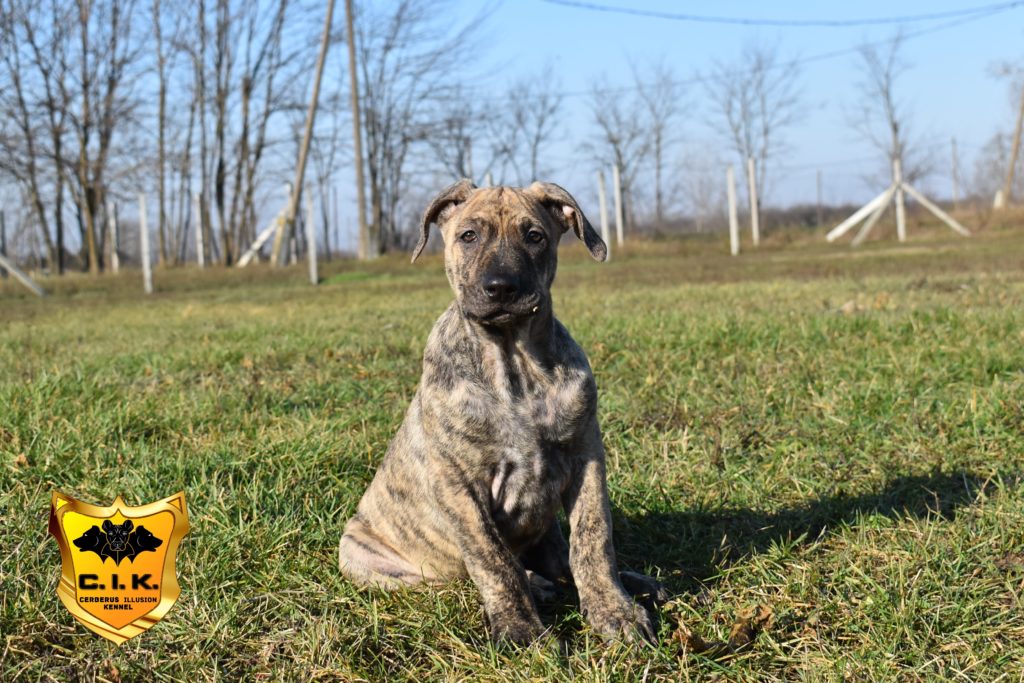 ENEKIN IS LOOKING FOR NEW HOME ONLY FOR A LIMITED TIME!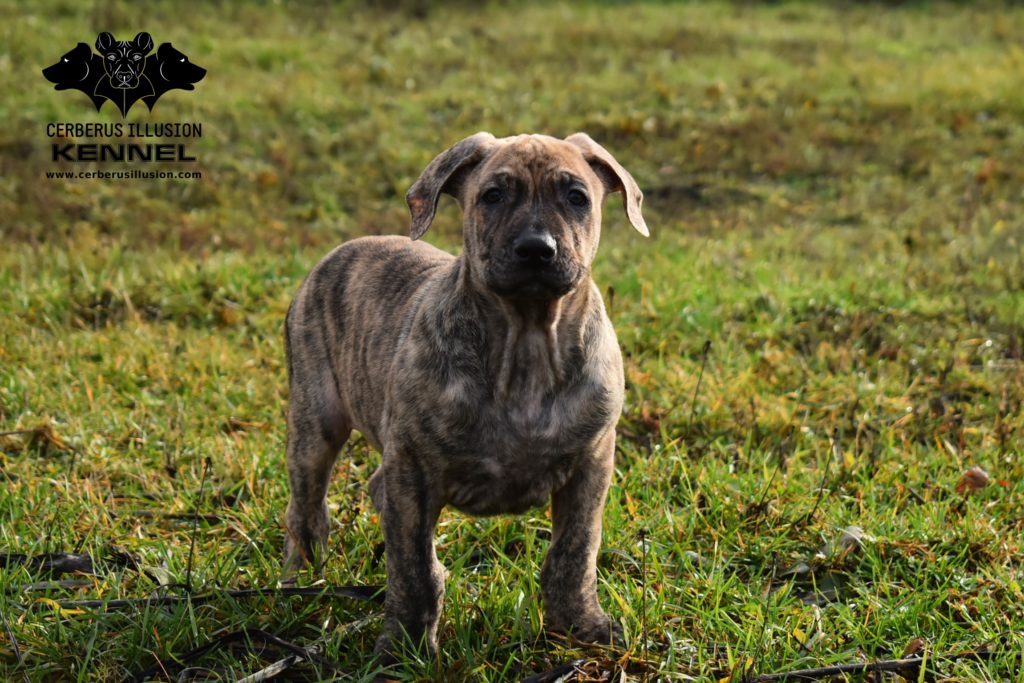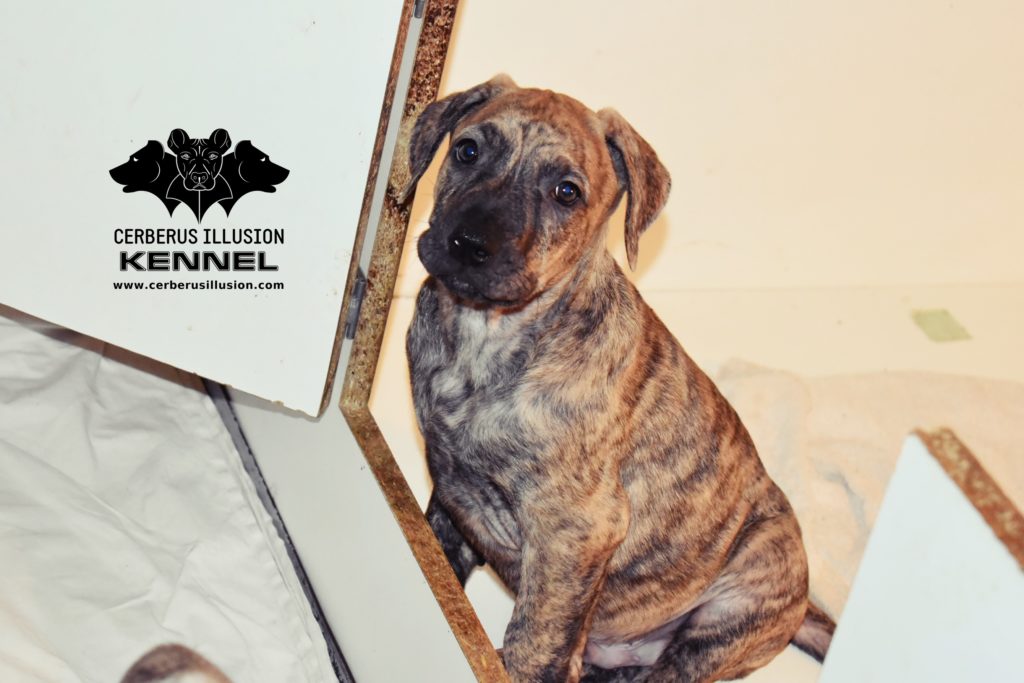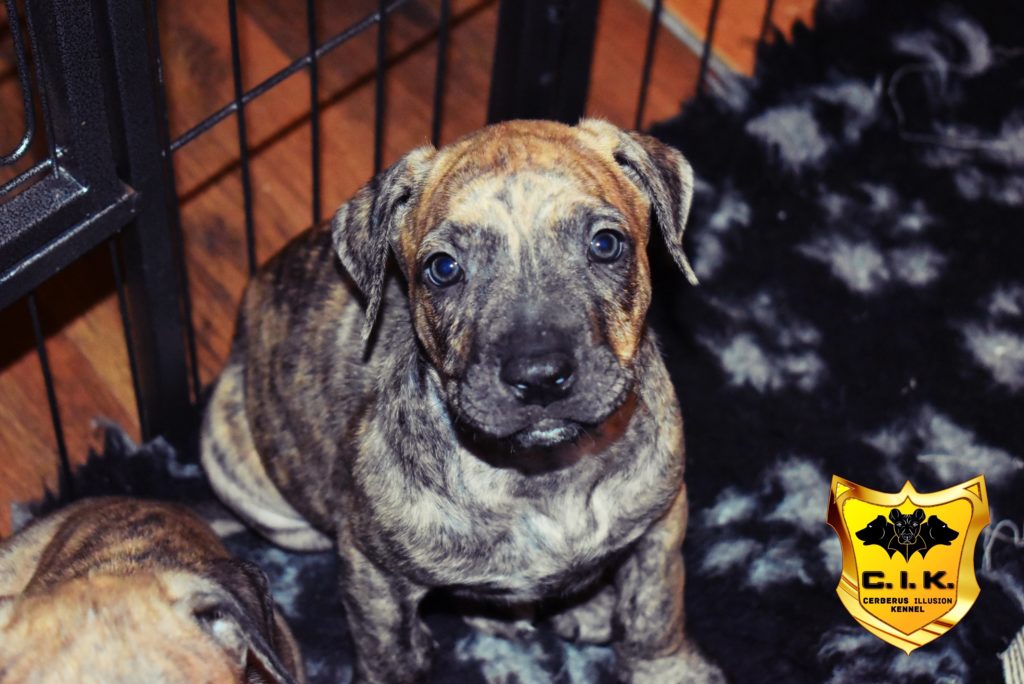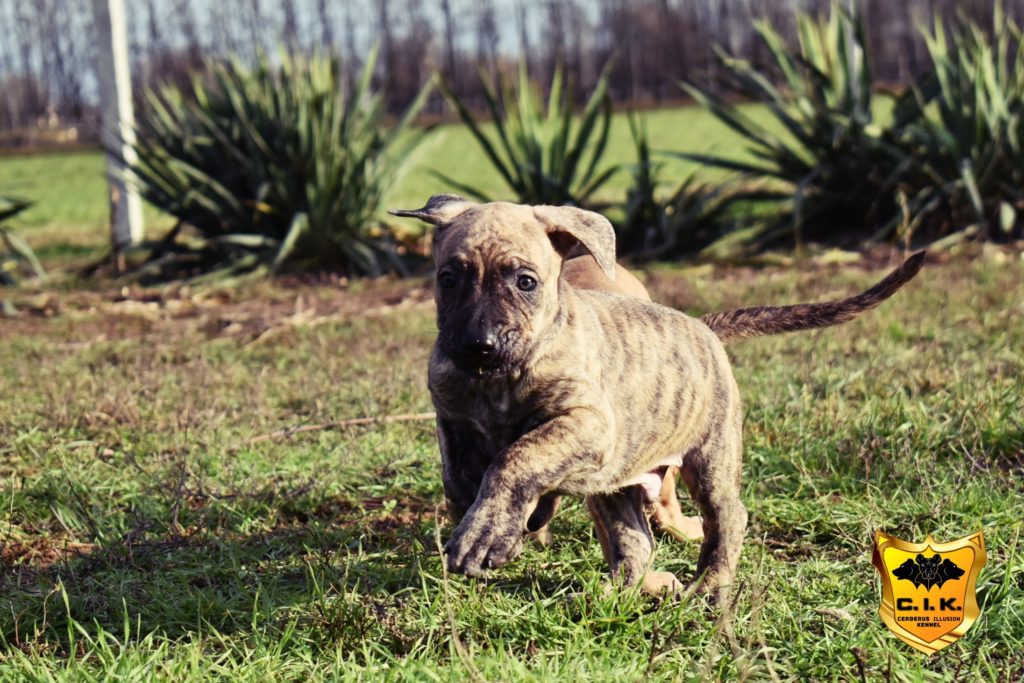 This puppy comes from a UNIQUE litter. His parents and all grandparents were health tested with HD-A/A! The mother is in fact the 5th generation of Cimarrons with only HD-A dogs in the pedigree.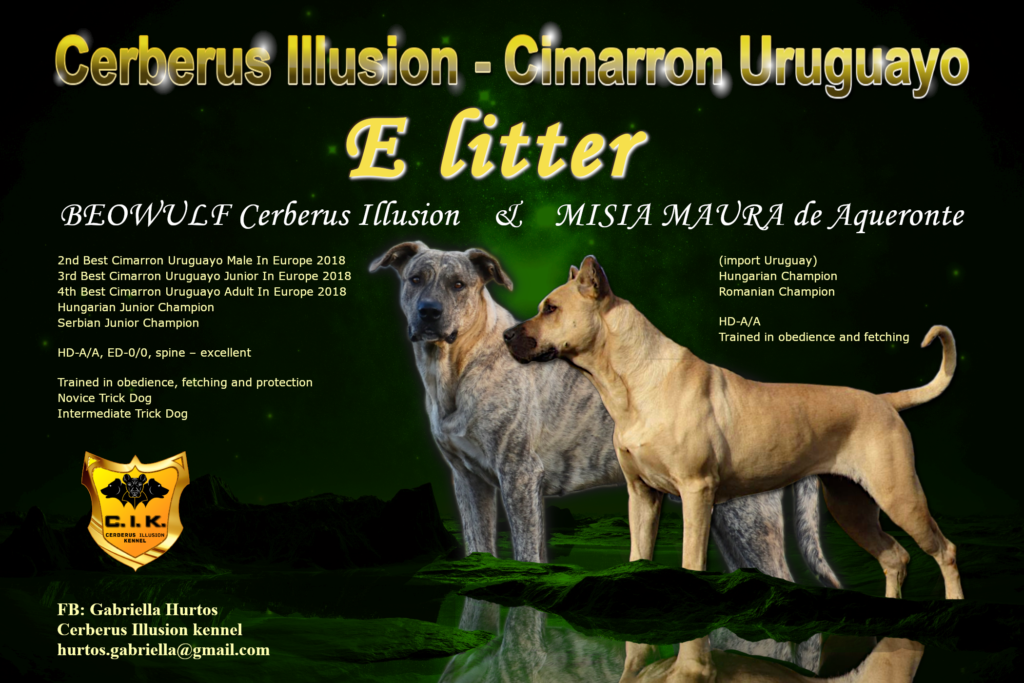 Sire of Enekin: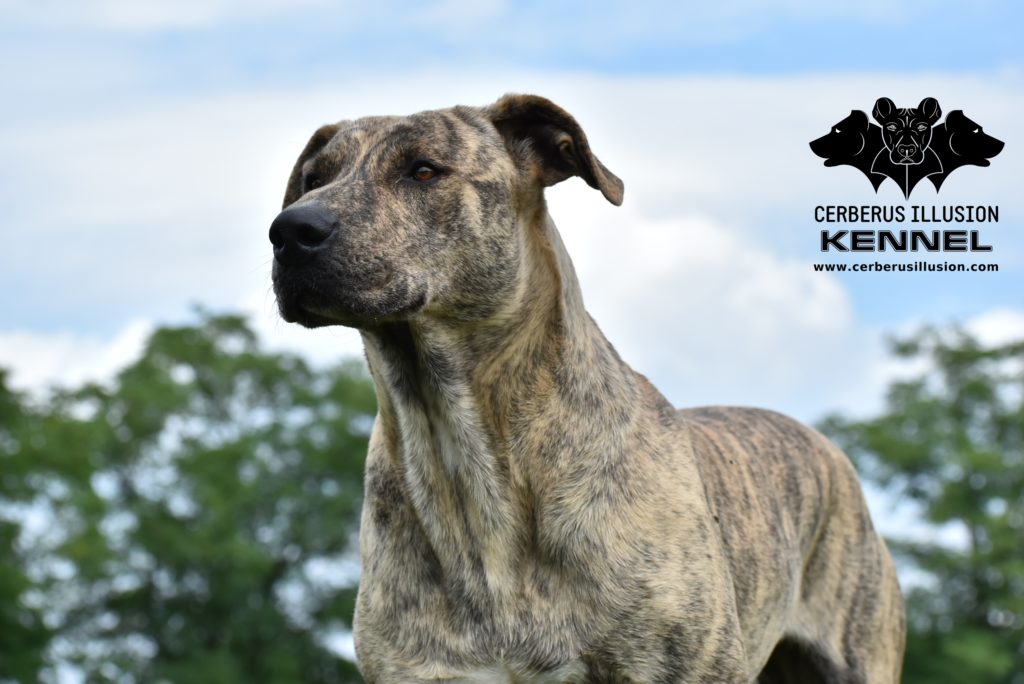 2nd Best Cimarron Uruguayo Male In Europe 2018
3rd Best Cimarron Uruguayo Junior In Europe 2018
4th Best Cimarron Uruguayo Adult In Europe 2018
Hungarian Junior Champion
Serbian Junior Champion
HD-A/A, ED-0/0 (free of hip and elbow dysplasia), spine – excellent
Trained in obedience, fetching, protection and tricks.
Novice Trick dog
Intermediate Trick dog
Dam of Enekin: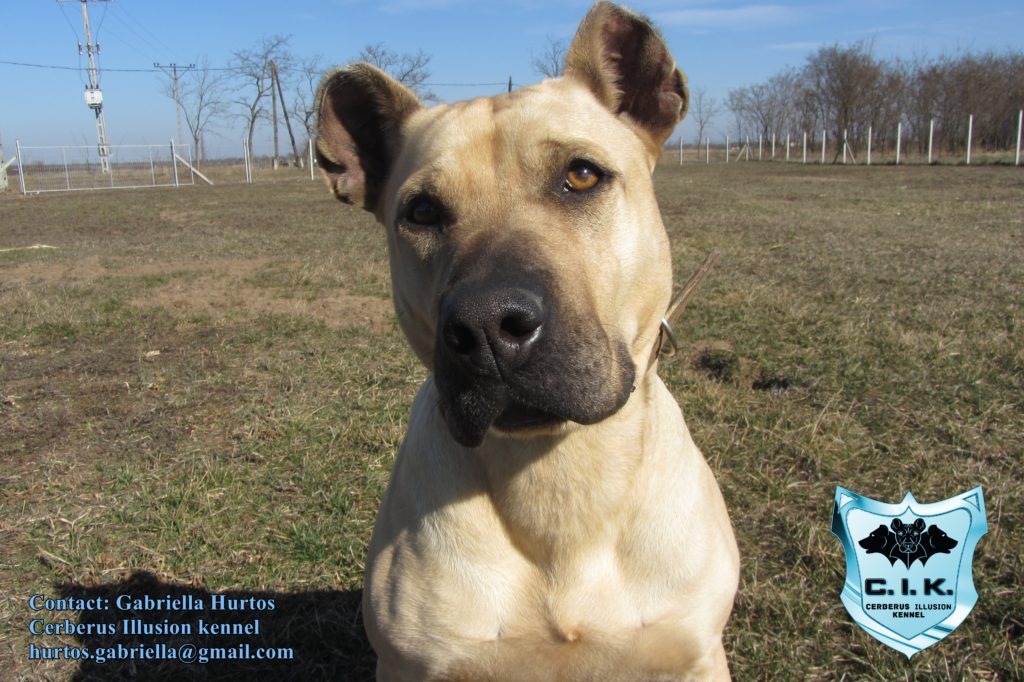 MISIA MAURA de Aqueronte
(import Uruguay)
Hungarian Champion
Romanian Champion
HD-A/A – (free of hip dysplasia – 5th generation of dogs with only HD-A in pedigree!!!)
Trained in obedience and fetching.